Download immigration forms free of charge
Access Immigration Forms to apply for Visas, Green Card, Citizenship, Passport, and More
We don't charge to provide access to Immigration Forms and other Resources.
DO IT YOURSELF OR CONTACT AN IMMIGRATION ATTORNEY
Access Immigration Forms FREE
Free Online access
Immigration and business resources
How to Apply for a Green Card
There are many legal ways to apply for a green card, through family relatives, spouse, job, business, investment, green card lottery, and other ways to apply to become a legal permanent resident in the United States. Immigration forms and many resources are free of charge. You can apply by yourself, or you can use the guidance and services of an expert immigration lawyer.
Visa Application Forms are free of charge, some forms need to be completed online and some forms can be printed.
Start by searching our free resources and immigration forms
The USCIS and the US Department of State offer several resources, information, and access online to immigration forms. Immigration application can be complex and it is recommended the use of a US Immigration Attorney.
How to Download Immigration Forms?
We provide free access to download forms or to links to complete forms online directly on the official websites from the US Government, free of charge. The US Government provide forms free of charge, however the applicant must pay an application fee for most forms directly to the USCIS or the Department of State.
US Immigration
Find out how the process of immigration to the USA works.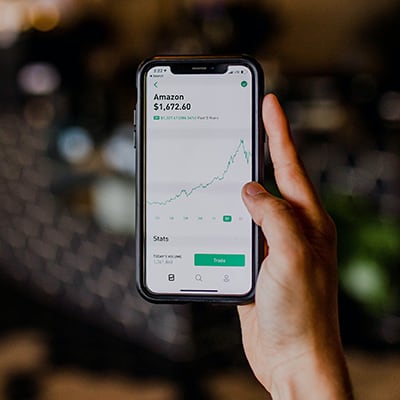 US Business and Employment
Find out the details of how to start and do a business in the USA.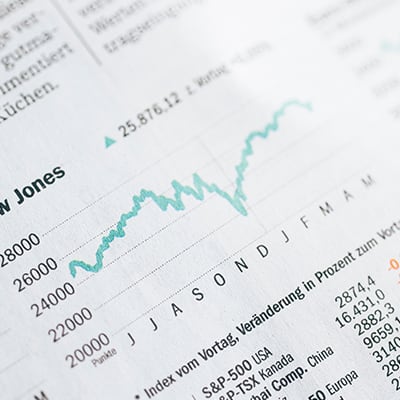 Other Resources
This website helped me find the appropriate immigration forms I need to complete my immigration application. I like it because it is free of charge and easy to use.
Other Resources related to US Immigration
Find information on US travel, coronavirus regulations, US news and other useful information.
Browse and search our extended list of forms
Here you can find all the immigration forms you need.